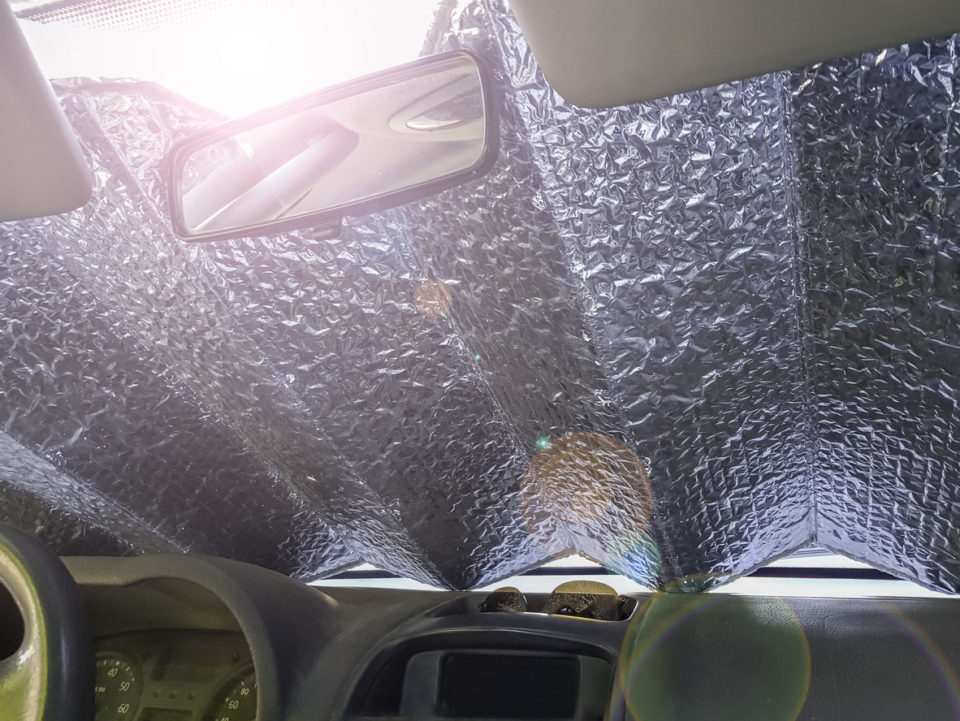 A car is one of the biggest purchases you'll make. Furthermore, this is something you'll probably rely on just about every day. Consequently, you'll need to pay close attention to maintaining and cleaning your vehicle to get the most out of it. One issue that many Decatur drivers forget about is how the sun's rays can affect your car's paint job and body. However, the good news is there are effective ways to reduce these risks and keep your vehicle looking great.
Park Away From the Sun
As you're driving, you won't be able to stay out of the sun during the day on non-cloudy days. However, you can protect your vehicle by parking in the shade whenever possible. Look for parking spots under trees and against buildings that will block the sun's rays. Even better, keep your car in a garage when you are not driving it. If you don't have access to a garage at home, try to park in the shade. Another option is to cover your car with a durable covering when not driving.
Wash it Often
At least once a week, you should wash your vehicle thoroughly with soap and water. This has many positive effects. Firstly, it will remove dirt and other debris from the car. This can prevent scratches on the paint and reduce the risk of fading. Your car can maintain its shine longer too. When washing your car, use a microfiber cloth or sponge to scrub the entire vehicle from top to bottom.
Rinse it Off
Secondly, rinse off the soap once you have covered the car in suds and scrubbed vigorously. You can do this with a garden hose or a power sprayer. Make sure to rinse off all the soap. Furthermore, when you finish rinsing, dry the car with a microfiber cloth.
You might also like: Fire Up The Grill For These Kebab
Apply Some Wax
Washing, rinsing, and drying are vital, but there is more to do to protect your car from sun damage. For example, the right wax or polish product will protect the finish and help it to last longer. Using a fresh, non-abrasive pad, rub the wax all over the body. You'll then want to buff it off. A new shine will appear underneath when you do this, making your car look great. Doing this every couple of weeks will help to prevent fading and other damage from the sun's harmful rays.
Commit today to take good care of your vehicle. Aside from regular maintenance, you need to wash and wax it frequently. Staying out of the sun as much as possible will help too. You can get further tips from the service team at Bob Brady Honda in Decatur, IL. Stop by today to learn how to make your car's exterior last longer.
Disclaimer: The stock image is being used for illustrative purposes only, and it is not a direct representation of the business, recipe, or activity listed. Any person depicted in the stock image is a model.