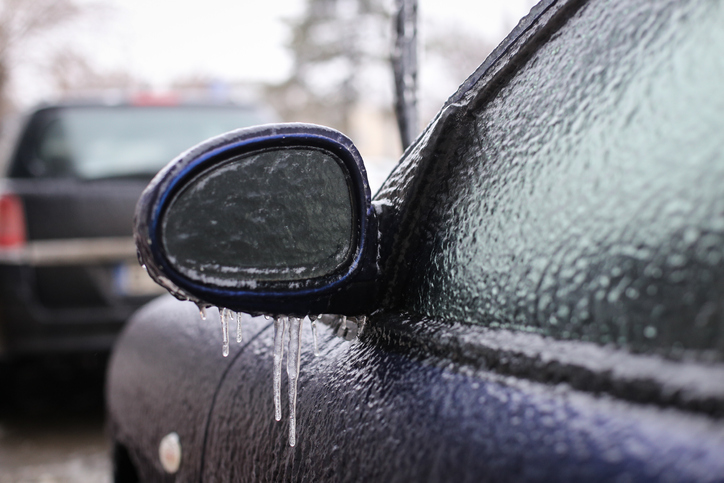 As winter approaches, you can expect temperatures to drop drastically. In addition, driving surfaces become slick from rain and snow. As a result, streets and highways get treated with salt or chemicals. To prevent damage to your car, consider these helpful tips.
Buy a Cover for Your Vehicle
If you park your vehicle outside, you'll want to cover it. This is especially important if you have a sports or high-end automobile. Often, living downtown means there are few parking options available. Regardless of your situation, a cover will protect your vehicle from all the elements that go hand-in-hand with winter.
Having a cover on your car will make it easier to clear off after a snowstorm. Along with that, it'll prevent ice from building up on the windshield.
Protect the Fuel Line
Most people don't even consider this as a potential problem. It's particularly critical if you live in a part of the country known for below-zero temperatures. What happens is that rain or snow can get into the gas tank. From there, it seeps into the fuel line.
If the liquid freezes, your vehicle won't budge from where it's parked. You can purchase a quality product to add to your gas tank or have it added when getting your vehicle serviced.
Invest in Windshield Covers
Again, this is a great idea if you keep your automobile outside during the cold winter months. However, it's also convenient if you drive often. Instead of peeling off an entire car cover, these would at least protect the windshield.
As implied, a cover doesn't allow ice or frost to build up on your windshield. They also protect the integrity of the glass in frigid temperatures.
Get Your Windshield Repaired or Replaced
If you notice even a small crack or pit in the windshield, don't wait to have it fixed. This is something you want to have checked before winter. In this case, you have two options. First, you can drive your car to a reputable source that specializes in this field. Second, you can schedule a technician to come to your home to do the job.
You may also like: Enjoy A Hike At Macon County Conservation District
Pay Attention to the Tire Pressure
Usually, a service person will check the pressure in all the tires when you get your oil changed every 3,000 miles. However, cold temperatures cause fluctuations in the air. So, you'll want to check all four tires at least twice a month. If your vehicle has a tire pressure warning system, pay attention to it.
This is essential because rain, snow, and ice end up on the roads. If the tires don't have adequate air pressure, they could pose a serious risk. If you need help with this or any other issue, contact Bob Brady Honda in Decatur, Illinois.