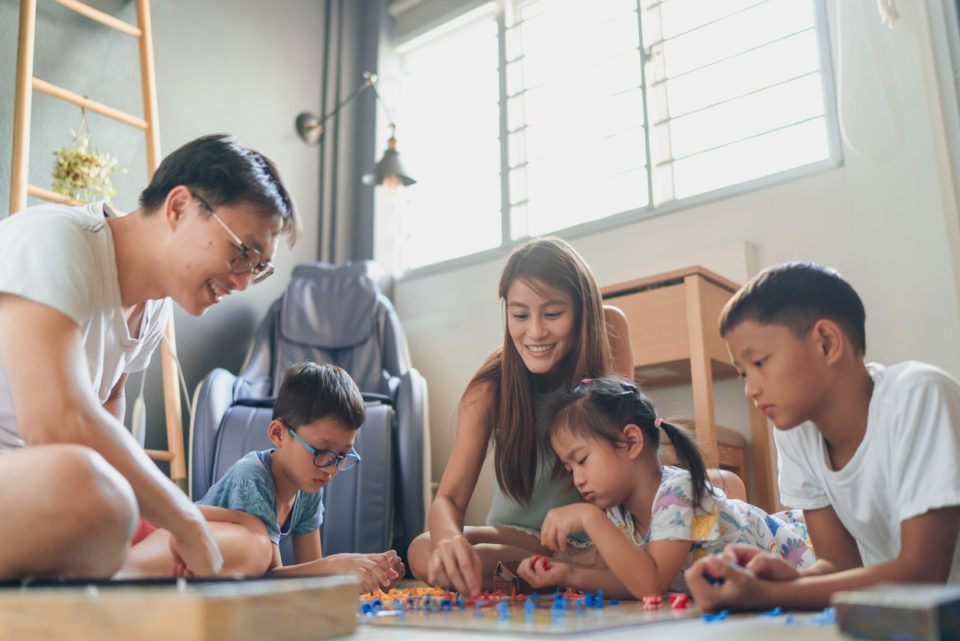 On the hottest dog days of summer in Decatur, IL, sometimes it's just better to stay inside. The heat and humidity can suck the fun out of the outdoors and leave kids feeling cranky. When those days happen, it's a good idea to have some ways to entertain them and keep them busy. Stay cool and have fun with these indoor activities on hot days.
The Classic Pillow Fort
Everyone loves a pillow fort, and you might be unable to resist helping them build one. Of course, there are several ways to create your pillow fort. You can use part of your couch, a few chairs, or even the kitchen table. Get creative and incorporate as many pillows as you can get your hands on. In addition, big tablecloths or top sheets can help you make the tent part. Then, once you set up in your fort, grab some flashlights for some fort reading. Or, set it up so you can watch a favorite family movie.
An Old-Fashioned Game Time
Gather the family and some fun games like Uno or Monopoly. Or you can do charades, Simon Says, or even Telephone. Gather around the table and get ready to enjoy time together in the coolness of the house, shielded from the hot weather outside. Of course, any good game session is better with yummy snacks and drinks.
Scavenger Hunt
Many parents are working from home and can struggle with staying focused when the kids are home. On those super-hot days when the kids are inside and you're facing a deadline, it can help to have a plan ready. In fact, a scavenger hunt can be a great way to keep kids on the move and, hopefully, too busy to complain about boredom. You can find scavenger hunt lists for everyday household items to give them, or you can make up a list of clues the kids must solve.
You might also like: Spice Up Leftovers With This Honey Chipotle Burrito Bowl
The Coolest Club in Town
Bring the dance party to your living room and get the kids moving. If your kids spend too much time in front of the TV or the phone, get them up and grooving with some catchy music videos or their favorite artists. You can devise some dance contests or see who comes up with the most creative dance move. By bringing the dance party home, you can get everyone moving without overheating.
Hot days don't have to ruin the fun. Try one of the above activities to keep kids busy and keep having summer fun, no matter what the weather is like outside. And if you have some time, go ahead and join in. You can make some great memories with the kids just by spending quality time together.
Disclaimer: The stock image is being used for illustrative purposes only, and it is not a direct representation of the business, recipe, or activity listed. Any person depicted in the stock image is a model.