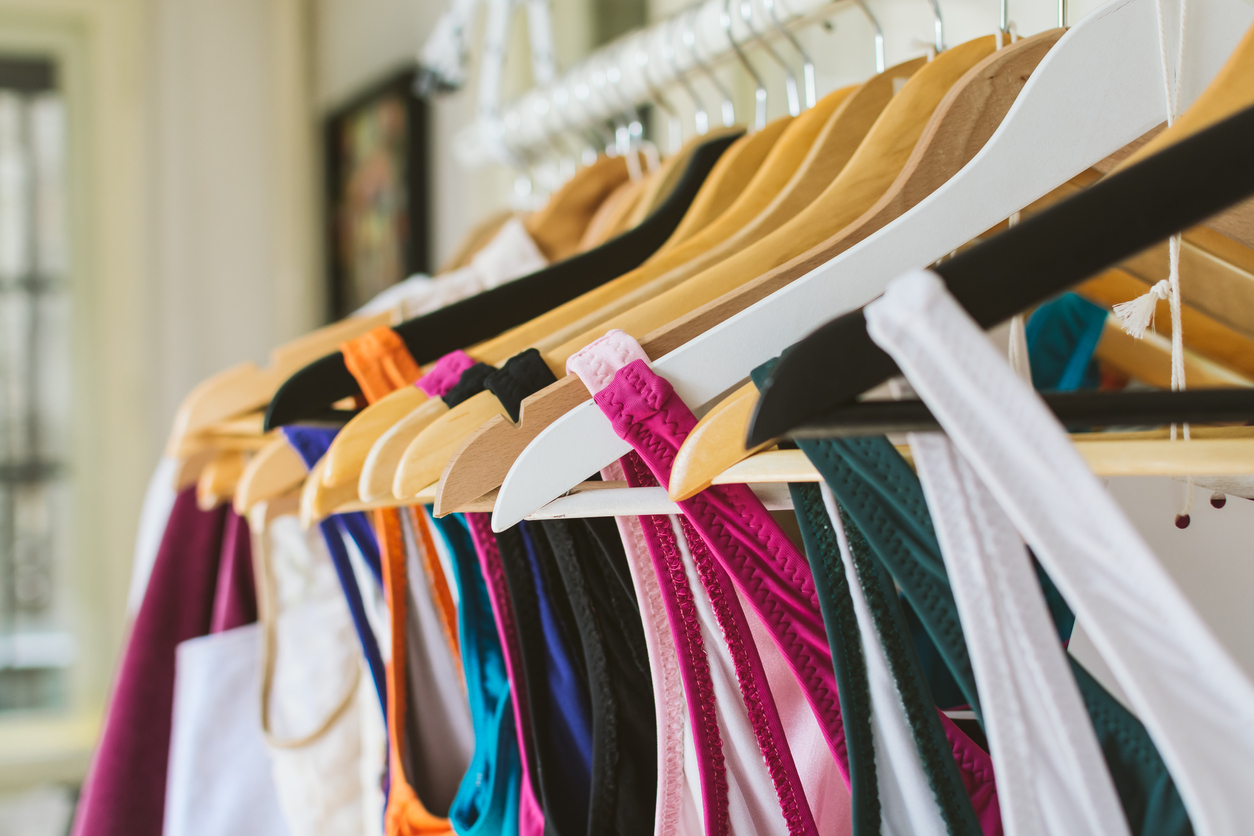 Many people look forward to the summer all year long. Summertime is the best time for those who love swimming or hanging out by the pool or beach. However, in Decatur, IL, the outdoor swimming season only lasts three or four months. During the offseason, there's a proper way to store your swimwear. No, you don't just want to crumple it up and throw it in a corner. Furthermore, when you store it safely, it'll be ready for the next summer when you're ready to hit the water again.
Rinse it Well
It's vital to store your swimsuit correctly in the offseason. However, you also need to care for it while you're using it often. Firstly, rinse your swimsuit well after each use. Be aware that chlorine and debris in the water can slowly ruin the fabric. Rinsing the attire can help to prevent this.
Hand-wash Your Swimsuit
You need to wash the swimsuit when you're ready to put it away for a few months. But throwing it in the washing machine is not the right approach. For instance, harsh soaps can do as much (or more) harm than good. Rather, hand-wash the swimsuit with a gentle soap. Make sure it's right for the color of your attire. This method will also effectively wash away sunscreen and other oils on the swimsuit.
Skip the Dryer
The dryer in your home is a convenient appliance. It can dry clothes thoroughly and quickly. But you should not dry your swimsuit when you're ready to hang it up during the winter months. Drying it in the dryer can hamper its shape. Instead, air dry it by laying it on a flat surface such as a dresser, bed, or table. Before you put it in your closet or drawer, make sure it dries completely. If it is slightly damp, mildew and mold can form on it.
Keep It in an Open Space When You Use It Often
When using the swimsuit frequently, store it in an open plastic bin during the summer. This allows air to circulate to ensure that it is dry and fresh for the next use.
 You might also like: Check Out A Decatur Classic: Krekel's
Keep It in Your Drawer During the Winter
During the offseason, when you don't plan on wearing your swimsuit, you should put it in a drawer. Place your swimsuit in a mesh bag first. Moreover, it can help to put a dryer sheet in the bag before storing it. Then, in the summer, it will smell fresh and be ready for another season of fun.
Following these tips will preserve your swimsuit. Put these in practice today, so yours looks good and feels comfortable.
Disclaimer: The stock image is being used for illustrative purposes only, and it is not a direct representation of the business, recipe, or activity listed. Any person depicted in the stock image is a model.