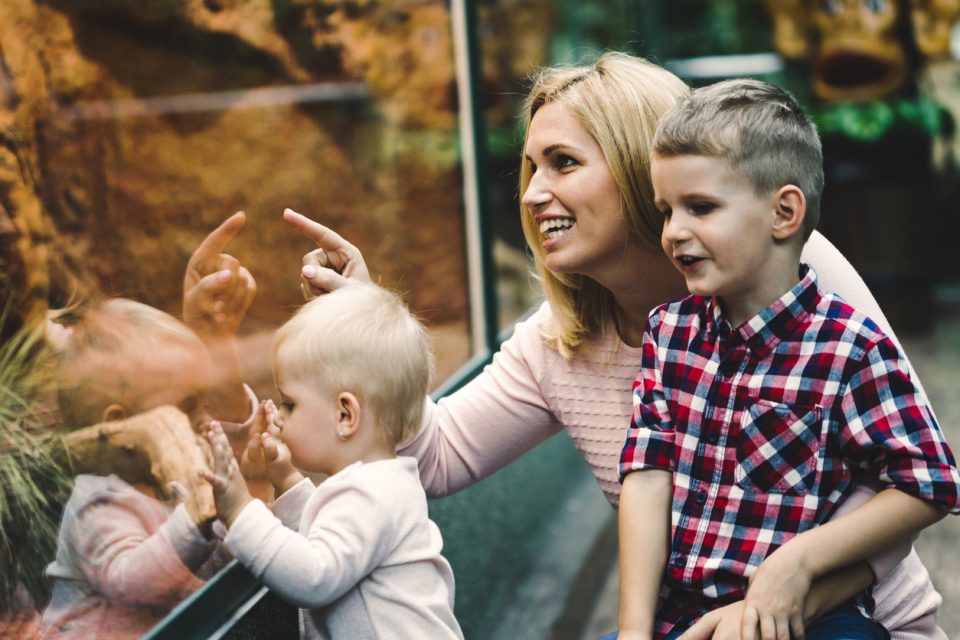 Whether you're just taking a big group of kids to the zoo or run an organization in town and want to go on an exciting field trip, you may want to consider taking a group tour of the Scovill Zoo. If you've spent much time in the area, then you already know how amazing this zoo is, and it's even better when you can experience it as a group. Not only is it less expensive per person; it can be even more exciting when everyone's together. Get more information about how you can plan a group tour below.
What You Need to Know
Before you start planning your group tour, you should keep in mind that these tours are for groups of 10 people or more. While you can take a smaller group to the zoo for a fun day out, you will have to pay the normal rates unless you bring 10 or more guests. The more, the merrier! Kids must be 6 years of age or older, and the cost per ticket is $4.75. This gives you entrance into the zoo and also provides you with a narrated tour that gives you a better idea of what the different animals are like and where they live in the wild. You can take a group tour at 9:30 a.m., 11 a.m., 12:30 p.m., or 2 p.m. Choose the time that works best with your specific schedule. Make sure that you make the reservation for your tour at least two weeks in advance so the zoo staff can plan accordingly.
Take a Self-Guided Tour
Normally, these group tours come with a tour guide that can give you all the information you want to know about the animals. If you would rather take a tour without a guide, you are also welcome to take a self-guided tour; this option only costs $3 per person.
You might also like: Take A Trip To The Decatur Public Library Art Gallery
Tips and Tricks for a Successful Trip
Whenever you are taking a group tour, especially with children, you need to keep some tips and tricks in mind. They will help you have a safer and more enjoyable experience. First of all, you should make sure the little ones don't run through the zoo, as this could compromise their safety. They'll also want to be careful near the parking lot. And don't forget to take full advantage of the picnic area!
Book your group tour at the Scovill Zoo today.