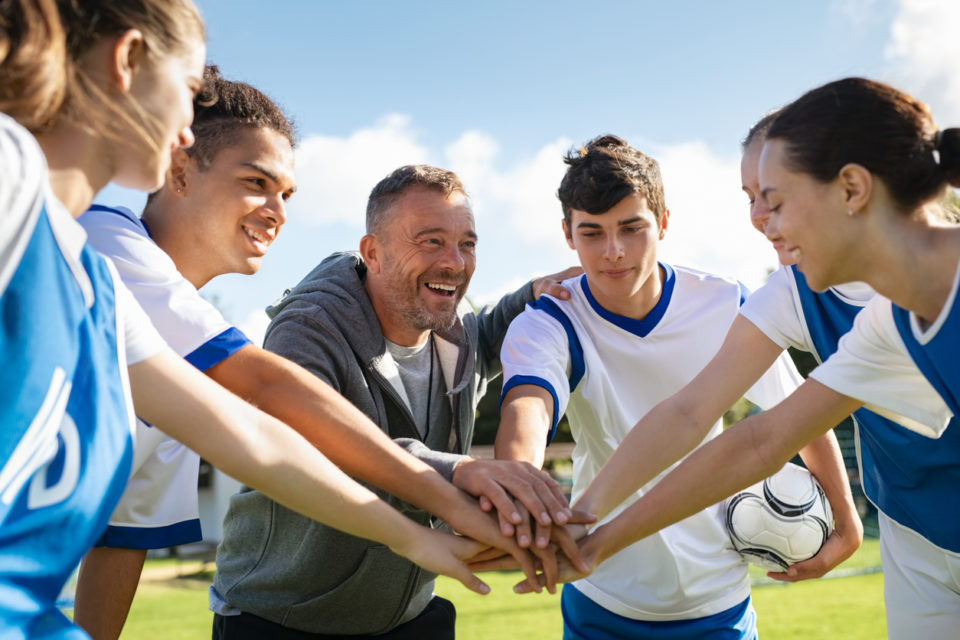 With winter in full swing, spring sports season might be the last thing on your mind. However, the days fly by fast so that it could sneak up on you. If you aren't prepared, you'll start the season feeling stressed and dealing with chaos. Fortunately, you can leave the stress behind by following these tips for getting ready for the spring sports season.
Learn the Sign-up Deadlines
School and community sports have specific sign-up periods you have to follow. If you miss the deadline, your kids will have to sit in the bleachers instead of playing on the field. That'll make for some unhappy kiddos, so contact the school, travel league, or community center to determine when sign-ups start and end. Then put the dates in your calendar so you can enroll your kids before it's too late.
Gear up for the Season
Next, reach out to the coach or staff to get a list of equipment and gear your kids will need for the season. Parents often put off this task until the last minute, only to discover that the shelves are bare. Instead of waiting until every parent in the area is buying gear, you can grab the list and purchase the items now. Then you won't have to search for sought-out sports equipment when the season is about to begin.
Arrange Rides
Your kids might have practices and games most days of the week, and it can be hard to keep up. Other parents likely feel the same way, so consider sharing driving duties. This is especially helpful if you have more than one child in youth sports. You can't be two places at once, but you can ensure everyone is where they need to be by arranging a carpooling schedule.
Start Practicing
The season might still be a way away, but your kids can get ready by practicing their skills. If they have dreams of playing on a travel team or in college, hiring a private coach can help them reach their goals. If you don't have the budget or desire for a private coach, you can work on drills with your kids. You don't even have to go outside for this. You can find indoor drills online that help them develop skills they can use during the season.
You might also like: Navigate The Road With Honda Sensing
Schedule a Checkup
If your kids recently had physicals, they're good to go. However, if they haven't been to the doctor in the last year, schedule a checkup to ensure they're ready to compete. It's always a good idea to ensure your kids have clean bills of health before hitting the field.
If you follow these tips, your entire family will be ready when the season starts. Other kids and parents might be scrambling, but you can sit back and enjoy the action on the field.
Disclaimer: The stock image is being used for illustrative purposes only, and it is not a direct representation of the business, recipe, or activity listed. Any person depicted in the stock image is a model.