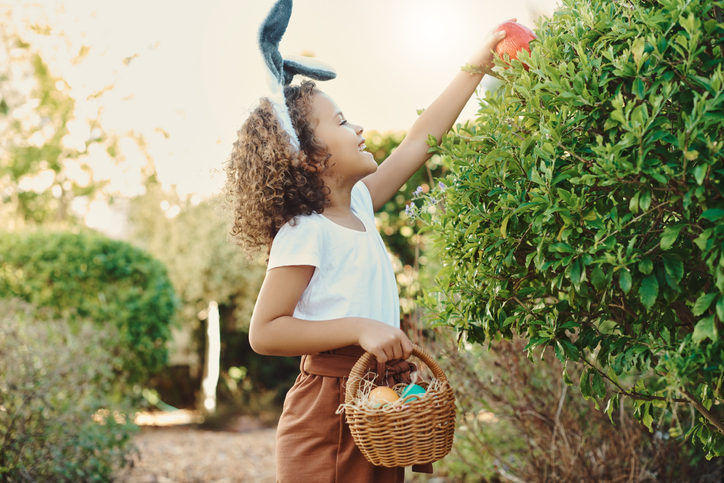 The Easter egg hunt is an old tradition many people enjoy yearly. Some hunts are for the little ones, and some are fun for the whole family. Your Easter egg hunt might not be boring, but you may want to try something new this time. Check out these fun spins on the classic Easter egg hunt and make this year's hunt your best.
A Surprise Inside
You can spice up your egg hunt by changing the prizes you hide in the eggs. For example, you can stick with fun toys and candy for the littlest ones. But older children and adults will love hunting for other types of gifts like cash or little trinkets. Also, you can change the types of candy you hide according to the age range of egg hunters.
Winner or Dud?
Make the egg hunt more interesting for older kids and adults by including a mix of "good" and "bad" eggs. You can have a batch of eggs with fun prizes and another set with other stuff. The bad eggs could have silly items or even slips of paper saying, "try again." No one will know if they got great eggs until it's time to open them.
Color Codes
Another fun egg game is assigning each egg hunter a color. Then each kid will only look for the eggs that are their color. Moreover, you could give a golden egg to the first one who finds all their special-colored eggs. This method ensures that each kid can find a certain number of eggs no matter who is playing.
Glowing in the Dark
An evening egg hunt is a fun twist that everyone can enjoy. One option is to use glow-in-the-dark eggs. Of course, you may also be able to find little glow sticks that can also light up your prize eggs. Then let everyone track down each glowing egg for a memorable hunt. In addition, this type of egg hunt is perfect for getting hunters active after that big Easter dinner.
Egg Scavenger Hunt
Another game to try is an egg scavenger hunt. For example, you could put a clue inside the first egg or on the shell if you use real eggs. Then each egg will have a clue for how the hunters can find the next egg. Furthermore, you could create two different hunts and divide people into teams. Whichever team gets to the last egg first can win a grand prize.
You might also like: Shortbread Toffee Bars
And the Trophy Goes to …
Finally, no matter what twist you put on your Easter egg hunt, consider making funny trophies to award. For instance, make a trophy for "Most Eggs Found" or "Least Eggs Found." Maybe you'll give an award to "Some Bunny Special." Of course, you can get creative with the form of the trophy and the award categories. The goal is to add fun and smiles to the event.
Disclaimer: The stock image is being used for illustrative purposes only, and it is not a direct representation of the business, recipe, or activity listed. Any person depicted in the stock image is a model.