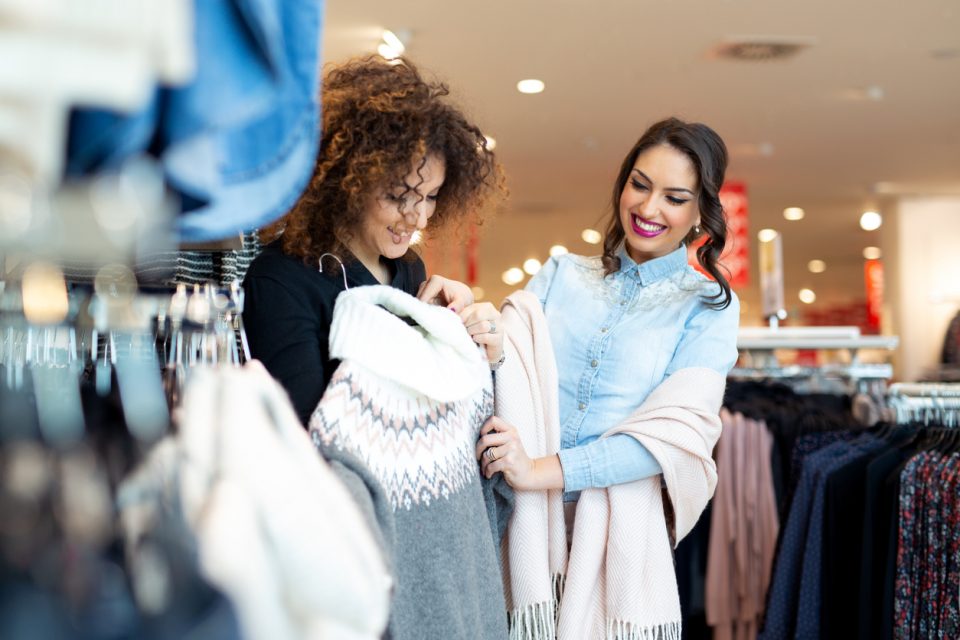 With the New Year comes a new you, and you may want to update your style to match how you're feeling. That's why you should make your way to All Things Beautiful Boutique in Decatur. This local boutique is a great place to get your shopping done, and you're going to find all kinds of styles there that will suit your needs. From clothing to accessories to everything in between, you're going to discover so much to enjoy at this place. Take a look at some tips and tricks for shopping the right way, and you'll have a new wardrobe in no time.
Know What You're Looking For
All too often, people go out shopping without a good idea of what exactly it is that they're looking for. Of course, it doesn't hurt to browse, but you're more likely to create the wardrobe you want if you really slow down and take some time to think about what would look great in your closet. Then, when you know what you want, make your way to this boutique. It's always getting new stuff in, so you'll likely want to check it out on a regular basis.
Try Something New
All Things Beautiful is one of the best places to shop around town because it has so many different options. No matter what style you're looking for, you can find it here. Therefore, you have the opportunity to try something completely new. Don't be afraid to think outside of the box and go for an unusual style or color you haven't tried before. It may just be your next favorite item of clothing.
Don't Forget the Small Stuff
Sure, it's amazing to have a huge wardrobe, but don't underestimate what some accessories can do for you. By picking up a bag or some new jewelry, you can completely transform looks you already have at home. Plus, you'll get to take advantage of the super-cute stuff you'll find at this boutique.
You might also like: Warm Up At These Decatur Coffee Shops
Bring Cash With You
Are you the type of person who tends to overspend when it comes to shopping? If so, you may want to put yourself on a cash diet when you go shopping. Tell yourself that you can only spend what you have in cash, and leave all of your cards at home. That way, you never have to worry about overspending.
Now that you've read up on all the best tips and tricks, go get your shop on at All Things Beautiful!