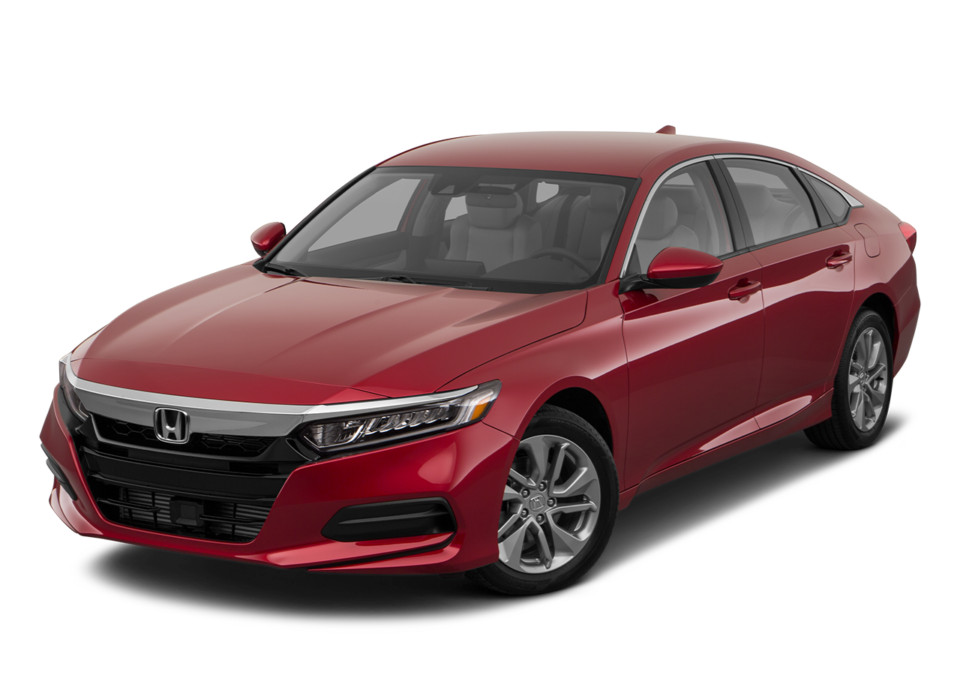 If you are considering purchasing a 2018 Accord, you couldn't have picked a better model year. The 2018 version of the Accord marked a significant redesign in the model's long and storied history. It showed that the factory understood that it wasn't enough to just provide a dependable, reliable, and affordable midsize sedan – they had to provide a stylish option, as well. 
Rest assured, however, that the 2018 Accord still maintains the brand's legendary emphasis on quality. CarandDriver.com offers some compelling reasons to consider a 2018 Accord if you are in the market for a pre-owned car. 
Sleek & Stylish Looks
Honda's redesign of the 2018 Accord produced a sleeker and more stylish version of the midsize sedan. It's "fastback-like roofline" and "athletic stance" give it, dare we say, almost a sporty vibe? This sportier look may be why Honda decided to discontinue the 2-door coupe iteration of the Accord starting with the 2018 model year. 
More Standard Tech Toys
Another benefit of the 2018 Accord is that it offers the Honda Sensing safety package standard on all trim levels. That includes features like forward collision warning system, lane keeping assist, and adaptive cruise control. 
Intuitive & Simple Interior
CarandDriver.com notes that "the new Accord's cabin is both a return to the simplicity that was once a Honda hallmark and a leap forward in sophistication." Translation? The 2018 Accord's interior has been de-cluttered compared to previous model years to offer easy to use and understand controls. 
A Tale of Two Engines
The 2018 Accord offers two powertrain options: a 1.5 liter direct injected turbocharged four cylinder engine and a more powerful 2.0 liter direct injected turbocharged powerplant. 
You might also like: Check Out Honda's Extended Warranty
Want to Learn More About the 2018 Accord?
If you'd like to learn more about the 2018 Accord or any of our other Honda models, just come see one of our product specialists at Bob Brady Honda. They will be happy to go over all the features of the new or pre-owned vehicle you want and assist you with your purchase decision.